ICO Partners was founded in May 2008, and is currently based in
Brighton, UK. We are a small, highly specialized team
from all across Europe.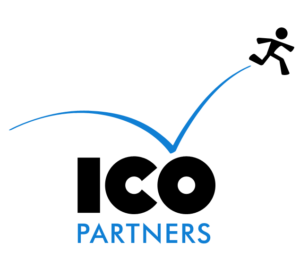 ICO Partners offers consulting and market intelligence services for online games in Europe, with over years 15 of expertise in this industry segment.
Thomas Bidaux
CEO, Co-Founder
Thomas started working on online games in 1999 and has never stopped since then, getting involved into in projects both grand and small. Always with an eye on the upcoming changes to the market, he ensures the company operates smoothly while lending his extensive expertise to our clients.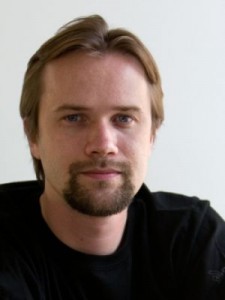 ICO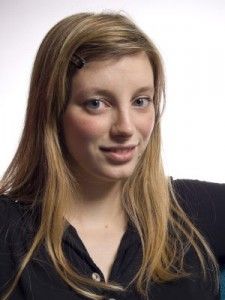 ICO
Diane Lagrange
Director & Co-Founder
Diane started her career at Ubisoft in France in Marketing, before being hired by NCsoft Europe as Business Development Manager, managing 3rd party product evaluation and market research. In 2008, she joined Thomas in founding ICO Partners, where she specializes in market intelligence, marketing and monetization topics.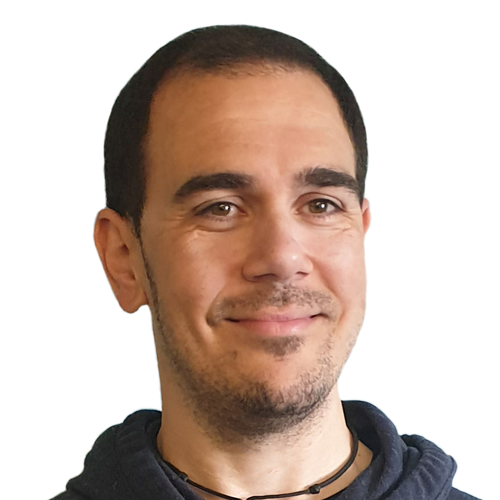 David Ortiz Lapaz
Communications Director
A Spanish computer engineer with over 15 years experience in the games industry. Before joining ICO David worked for 5 years at NCSOFT Europe, overseeing communications for the Guild Wars 2 community and influencer marketing areas. Afterwards, he took a role as Head of Communications in consumer electronics company Kano Computing, where he led all communications efforts, including PR, content marketing, social media and influencer marketing.
ICO

Enrique Garcia
Senior Communications Manager
A Spanish computer engineer with over 15 years Enrique has a bachelor in journalism and a masters degree in narrative and scripting. He's been in the Spanish games industry for over 15 years and held different roles as news editor as well as social media editor for top tier gaming and general interest outlets in the region. His most recent experience had him interacting with influencers and organizing one of Spain's largest Japanese-themed festival, Mangafest in Seville.
ICO

Laura Fournier
Communications Manager
Laura is bringing her knowledge of communication and game production to ICO. After 10 years as a journalist, she's been working as a freelance producer for the past five years, working on productions for Wild Sheep Studio (Montpellier), Darjeeling ("Homo Machina") and Pastagames (Paris). She's also been organizing the indie game festival, IndieCade Europe since the first edition in 2016.
ICO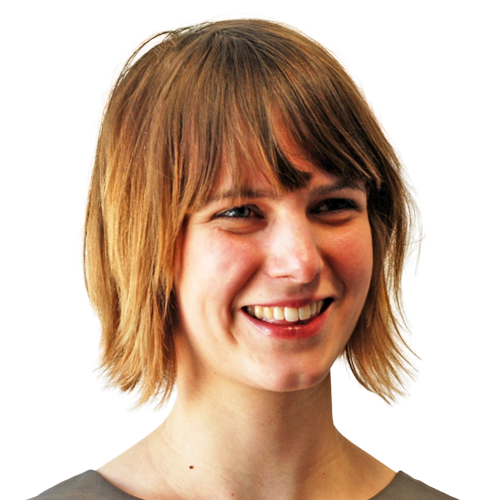 Nora Holland
German PR Manager
Nora Reulecke graduated from Paderborn University (Germany) with a Media Science degree and has worked in PR ever since. She moved to England in 2010 where she freelanced as a website copywriter before she joined ICO Partners. For ICO, she works with European editors from across the continent, sometimes getting lucky enough to travel to where they are.
ICO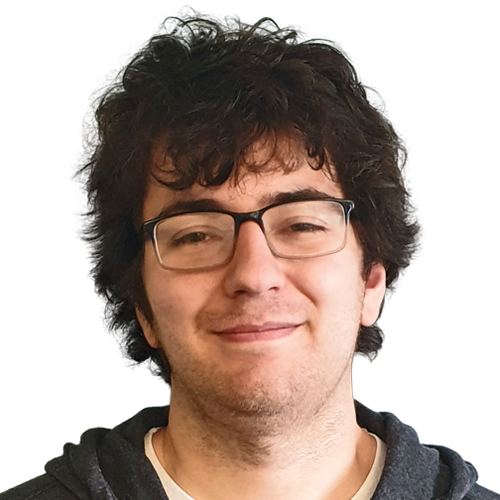 James Bartholomeou
English PR Manager
Graduating with honours in journalism and PR from the University of West of England in 2015, James has worked in video games his entire career. With a background in podcast production and journalism, and a lifelong passion for video games, James has turned to community and public relations as a way to spread the news about games and what they can do in a positive way. He manages the UK and Italian markets.
ICO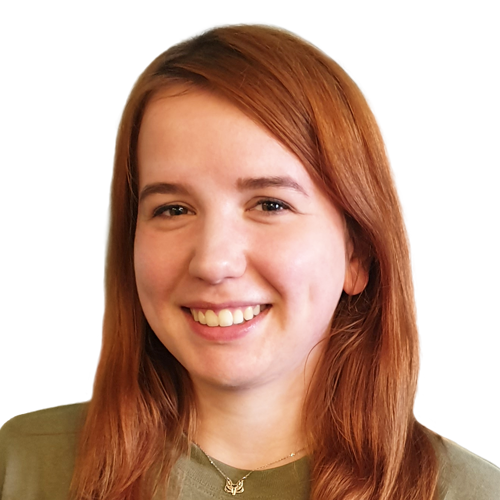 Lisa Kneidl
German PR Manager
With a passion for Video Games and Cosplay, Lisa always wanted to have a career in the Entertainment Industry. She graduated in 2016 with majoring in Media, Game and Theatre Studies. Before joining ICO in 2018 she worked as a Tech and Games Journalist in Germany's Gaming-Capitol Hamburg, still continuing her passion for writing today. At ICO her focus is on the German and Russian Market.
ICO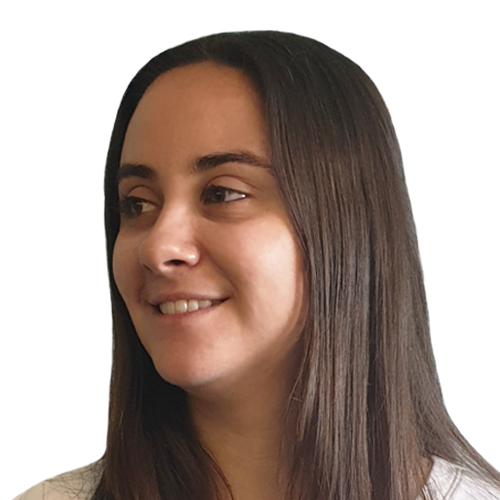 Anouchka Rodet-Besson
French PR Manager
Passionate about video games for as long she can remember, Anouchka studied marketing and business strategies in France. She is now making her first steps in the industry thanks to ICO and is working on French and Spanish markets.
ICO