ICO Partners was founded in May 2008, and is currently based in Brighton, UK. We are a small, highly specialized team from all across Europe.

ICO Partners offers consulting and market intelligence services for online games in Europe, with over years 15 of expertise in this industry segment.
ICO Media is the public relations branch of ICO Partners and specialized on pan European PR for online games across 12 countries.
Thomas Bidaux
CEO, Co-Founder
Thomas started working on online games in 1999 and has never stopped since then, getting involved into in projects both grand and small. Always with an eye on the upcoming changes to the market, he ensures the company operates smoothly while lending his extensive expertise to our clients.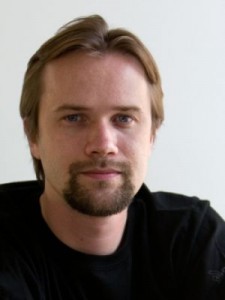 ICO Partners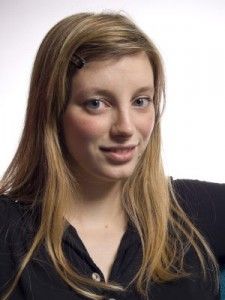 ICO Partners
Diane Lagrange
Director & Co-Founder
Diane started her career at Ubisoft in France in Marketing, before being hired by NCsoft Europe as Business Development Manager, managing 3rd party product evaluation and market research. In 2008, she joined Thomas in founding ICO Partners, where she specializes in market intelligence, marketing and monetization topics.

Stephan Meijerhof
Senior PR Manager
Obtaining his journalism degree in the Netherlands, Stephan worked for various media as a freelance journalist specializing in technology, foreign news and games. In 2010 he moved to Spain to work for Electronic Arts. At the publisher he was part of the successful Game Evaluation team, providing media analysis and in-depth reporting on all titles. Having recently relocated to Brighton to join ICO, he is responsible for the Spanish and Dutch territories.
ICO Partners

Anne-Julie Pachurka
French PR Manager
With a life-long passion for videogames, Anne-Julie began her career in the industry in 2009, holding communication roles for a number of French companies in the sector, gaining experience in a variety of genres such as MMORPGs and mobile games. She moved to the UK in 2012, joining ICO's PR team. Anne-Julie is ICO's main contact for French media.
ICO Partners

Nora Reulecke
German PR Manager
Nora Reulecke graduated from Paderborn University (Germany) with a Media Science degree and has worked in PR ever since. She moved to England in 2010 where she freelanced as a website copywriter before she joined ICO Partners. For ICO, she works with European editors from across the continent, sometimes getting lucky enough to travel to where they are.
ICO Partners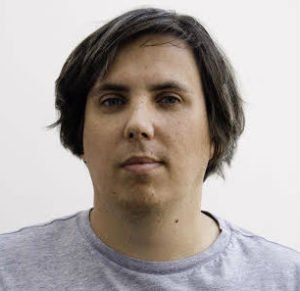 Mike Diver
English PR Manager
Mike is a long-time games media professional whose written work on the medium has appeared in publications including Eurogamer, PCGamesN, Edge, The Guardian, Kotaku and Official PlayStation Magazine. He's written two books on video games, worked on gaming documentaries for high-profile international broadcasters, and is a part-time university lecturer on journalism and communication.
ICO Partners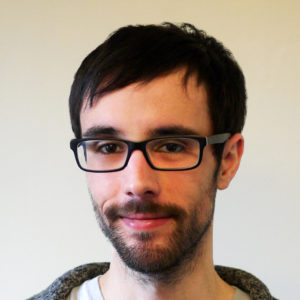 Adrien Lary
French PR Manager
Passionate about video games since childhood, Adrien studied business in France and made his first steps in the industry during his final year internship at ICO Partners, back in 2014. After graduating, he continued to work regularly with the team as a freelance before finally settling down in Brighton and joining ICO Partners in 2017. Adrien is now working on the French market.
ICO Partners